Your One-Stop Design & Contracting
Company in Saudi Arabia
For business, residential, and all spaces in between
We're not just designers. We're your partners in creating space.
We know that space is a lot more than design for you. It's how you feel about a place and the emotions that go beyond aesthetics to define who you really are.
For that, every space should be claimed as fully yours. It should hold your signature so that you shine and outstandingly perform at any stage in your life.
We take care of your space
For a functional and elegant environment at all times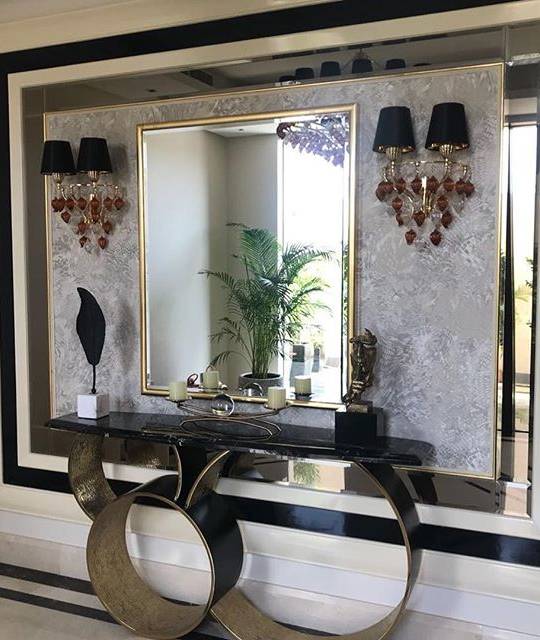 Maintaining the same concept throughout your project is key, but that doesn't mean you have to do it all yourself.
As professionals with years of experience, we're happy to step in at any phase of your project to add strokes of elegance and functionality while handling the operation and maintenance of all furniture, fixtures, and equipment.
Join the brands we work with