Your vision in a space of its own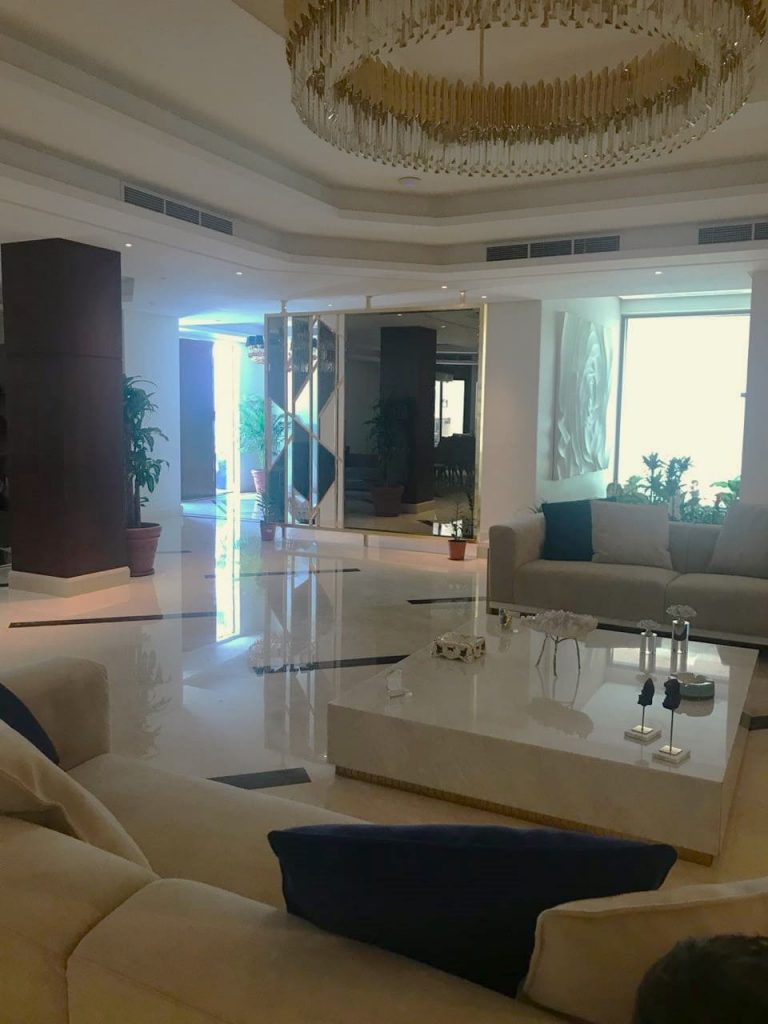 Welcome to our wide range of turnkey fit-out solutions! When it comes to turning your ideas into a solid place, we are happy to connect you with the most skilled, resourceful, and qualified in the industry. 
Our trusted subcontractors, suppliers, and professionals are known to provide substantial value for worthwhile investments. From conception to completion, they ensure that the design, construction, and building materials seamlessly blend in together.
Meet precision in real life
As we dig into the real work, excellence and efficiency remain at the core of everything we do. This includes installing, supplying, testing, and maintaining all electrical, mechanical, cladding and decoration services, as we commit to top-quality standards in a timely manner.
Transform your space with the magic of teamwork
Our experts handle the development and coordination of contract documents, bidding execution, and all the supervision needed. Meanwhile, our technicians carry out your project according to the specifications. This is where we prove our expertise one more time.
Supported by the knowledge and connections that make for smooth project executions, we are able to address any problems encountered during the process—all while keeping sight of the bigger picture, and that is your vision of your dream space.