Adding solid value to your space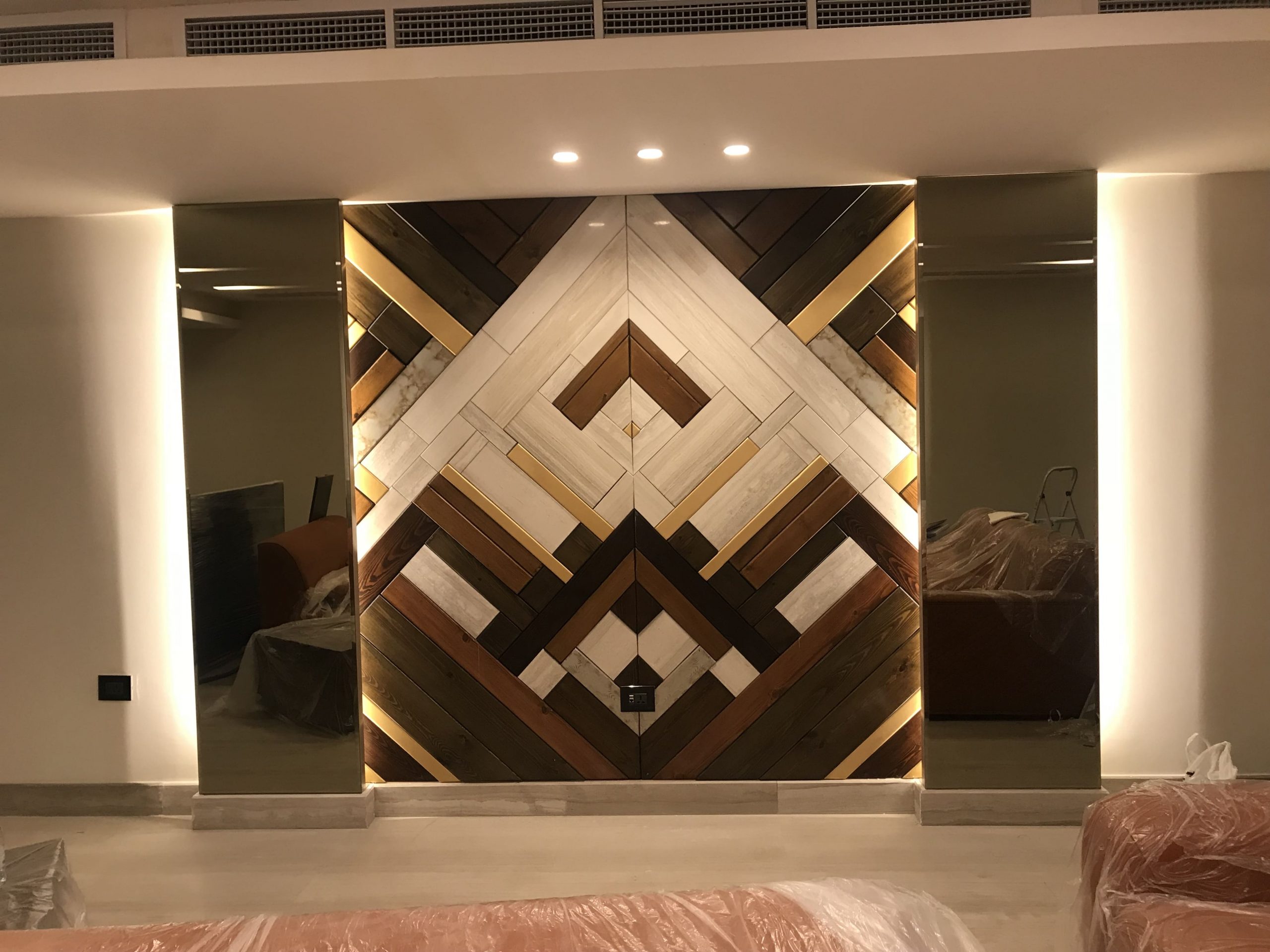 If you love wood design, we'll help you bring out the beauty of your lifestyle. We specialize in a wide range of wooden fittings, including wooden doors, cabinets, shelves, fittings, and many more furniture additions.
With woodwork, you have the opportunity to personalize your space and use it smartly through customized designs that accommodate quite a lot. Our experts will recommend the right materials to build exactly what you want. Then, we'll take care of the rest of the details so all turns out like a piece of art!
Enjoy what's timeless, durable, and eco-friendly
We enjoy working with wood when it comes to adding an earthy, warm look to your space. It doesn't only add an aesthetic and timeless impression but also reflects a high level of versatility. Available in different finishes — glossy, polished, or any other — you can sign your space with your touch of elegance.
Never run out of inspiration
Whether it's a custom sofa or a brand-new door, our carpentry skills will make you go limitless. We will carve in the perfect settings for every occasion, blending together texture, shape, and color against a variety of woodwork styles, between the rustic charm of wood and its sleek, modern appeal.