Chic Studio is an interior design and contracting company built on a full-scale approach that covers conceptual design, contracting, furniture, and consultancy. Based in Jeddah, our services expand to commercial and residential projects, including luxurious developments and simple, comfortable homes, starting from foundational sketching, and reaching the last detail of finishing works.
Driven by passion & experience,
Our diverse team bring their unmatched perception to influence your concepts with expert innovation, unique impact, and tailor-made styles. Through their dedicated presence on site, they make sure your design solutions are signed with elegance and glamor to the furthest feasible degree.
At Chic Studio, your space is an endless area for wonder and exploration. You can introduce nature, culture, music, and every other concept you fancy living around. Having worked with high-profile clients and gained an extensive portfolio along the way, we are committed to making you feel that your space is your stage to shine.
Join the brands we work with
It's our way of saying "we really care about working with you."
We want you to be proud of the spaces you will call yours.
It's where we use our creativity to keep you satisfied at all times.
Here's  the gateway to next-level designs beyond the ordinary.
To surround our clients with more spaces where they feel an exclusive belonging and a limitless sense of control
To reinforce the value of design beyond aesthetics and enable our clients' personal touch with custom-made products and an interdisciplinary team of experts
Check Our Company Profile & Customer Certifications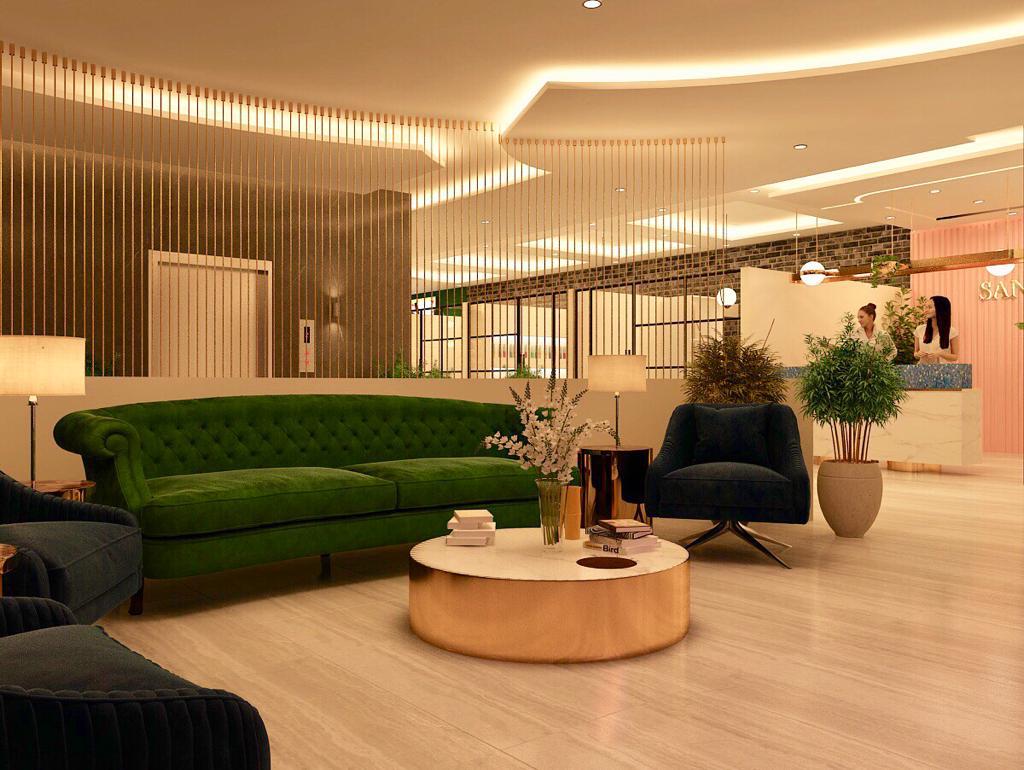 As a design agency, we take part in arranging different industry-related events. This keeps us posted about the latest updates and trends, besides connecting us to a vast network of professionals and suppliers.
Lebanese Consulate - Al Ayadi