At the core of everything we do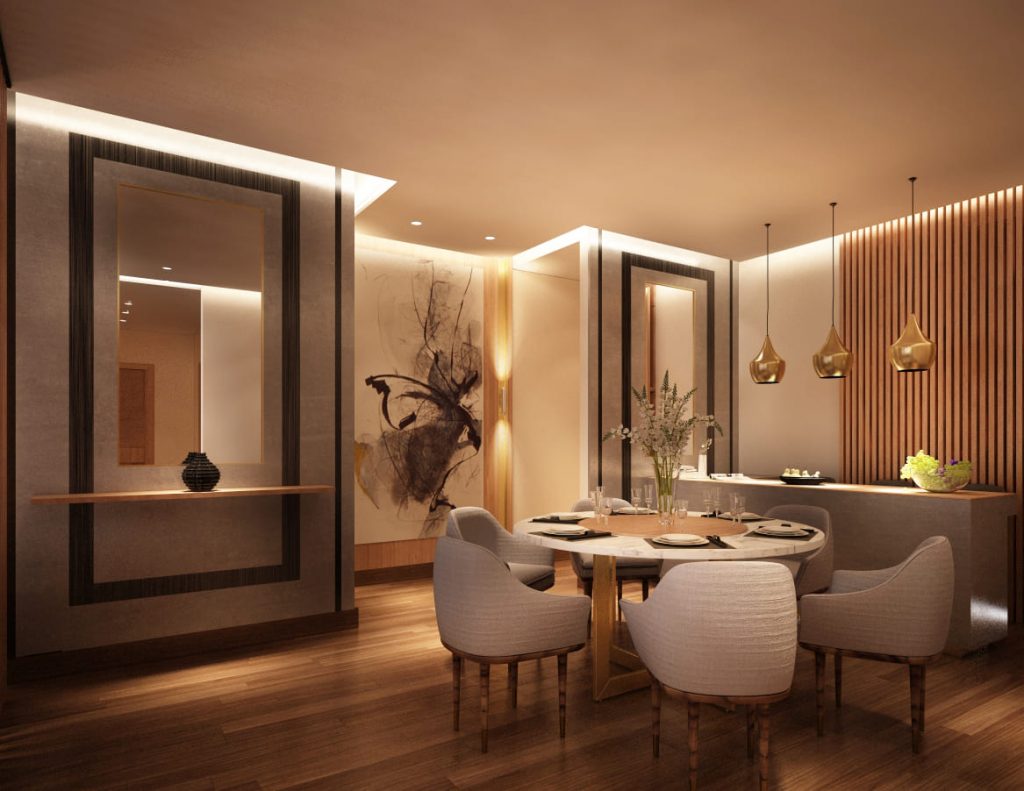 We offer top-notch interior and exterior design solutions for your home and office areas. Our team will work closely with you through every step of the process to give your place a new life, a trendy presence, and thoughtful planning.
Celebrate your touch all over the place
Whether a sketch is already there or not, we will ensure you achieve, at any point in the project, a high-end, sleek, and sophisticated look that doesn't lose its glow. Inspired by your passions and preferences, we will complement the design with highly personalized details, from chic touches of modernity to classic vibes of elegance.
Discover the value of design in every detail
We provide construction drawings, specifications, and 3D computer renderings to help you visualize what your space will look like. We do this by taking into account spatial planning, colors, imagery, product research, and early concept samples so that nothing is left out.
Each decision, big and small, will have its impact on your space. For that, we place our expertise and market knowledge at your disposal, so you can enjoy more confidence in the choices you make.